Perth Mobile Windscreens Repair & Replacement
We come to you.
Perth Mobile Windscreens can fix any auto glass problem, whether it means replacing an entire windscreen, repairing a windscreen chip or replacing a side or rear window, we offer you quality service at competitive prices.
Why choose us?
All our repairs and replacements are backed by a 100% lifetime workmanship guarantee.
Our prices are amongst the most competitive in Perth.
We can bill your insurer direct, often with no out of pocket expenses to you.
Mobile repair service that comes to you
We are a proudly Western Australian owned and operated family business – unlike many of our competitors.
We take great pride in our work and treat our customers with respect and integrity.
We accept all major credit cards and EFTPOS payments
Call Paul at Perth Mobile Windscreens today on 0417 096 521 for an instant quote, or send us a quote request online.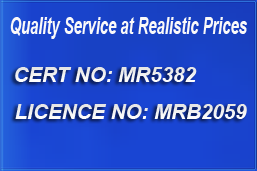 Our Services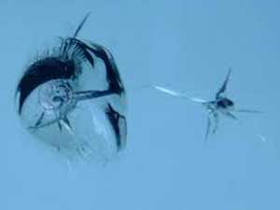 Owner Paul Buchanan is an expert at repairing minor damage, like stone chips, to your windscreen, thus avoiding the need to replace the whole windscreen.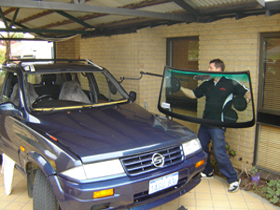 When to replace your car windscreen Unfortunately, a windscreen replacement is required if the glass has suffered damage resulting in a crack...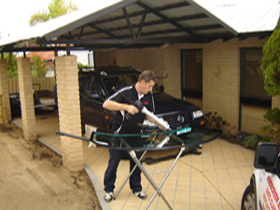 Unlike a windscreen, when a car's side or rear window is damaged, unfortunately, it needs to be replaced. This is due to the different manufacturing...